Pidpa Water Winning Oud-Turnhout
No need to keep injecting chlorine into the mains water supply...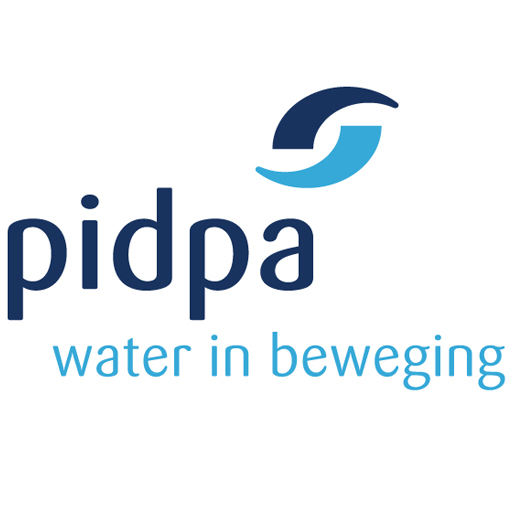 PIPDA (Producteur et Distributeur d'eau potable de la Province d'Anvers) is the first Belgian company in this sector to opt for UV technologies on a massive scale for the preventative disinfection of mains water supplies from its production plants.
From 1998 to 2003, EUFOR INTER BVBA won the public call for tenders to supply and commission a large number of BERSON UV systems for the treatment of flow rates ranging from 500 to 2,000 m3/h per system on Pidpa's production sites in Schoten, Brasschaat, Turnhout, Oud-Turnhout and Merksplas.
Pidpa chose BersonInLine systems equipped with medium-pressure mercury-vapour UV lamps. "Medium-pressure" or "polychromatic" lamps are particularly effective for single-pass treatments thanks to their high intensity and wide frequency spectrum (200 to 280 nm). At equivalent dosage (UV dose - RED/CFD), this technology achieves greater levels of safety, especially for chlorine-resistant bacteria, such as Giardia, Cryptosridium and various forms of Clostridium (including spores).
Additionally, maintenance costs are reduced, since only a limited number of UV lamps are required (UV-C lamps, quartz sheaths, sealing O-rings and mechanical cleaning packing, UV detectors and monitoring).
In 2017, Pidpa decided to modernise and upgrade its UV systems to benefit from the new technologies developed by Berson to increase UV reliability and performance while also achieving significant reductions in electricity consumption.
The HF power supplies of our specially adapted UV-C lamps and automatic control and monitoring systems with an integrated controller achieve very high levels of performance while keeping electricity consumption and maintenance costs low. Our systems are automatically and steplessly power-controlled between 30 and 100% of the rated power.
The first upgrades were performed at the Oud-Turnhout site: BersonInLine 6000 Summit.
As well as replacing the power and control cabinet, the reactor was equipped with DVGW-certified UV detectors and the internal cleaning mechanism of the reactor was adapted to increase monitoring quality and reliability.
Reliable UV disinfection and high-quality mains water supply are essential components of the quest to provide outstanding quality water without hypochlorite injection (residues).
The Oud-Turnhout system is currently undergoing approval procedures to validate the water quality and to evaluate the energy savings obtained.